2017 VTR Registration (for non-VTR Members)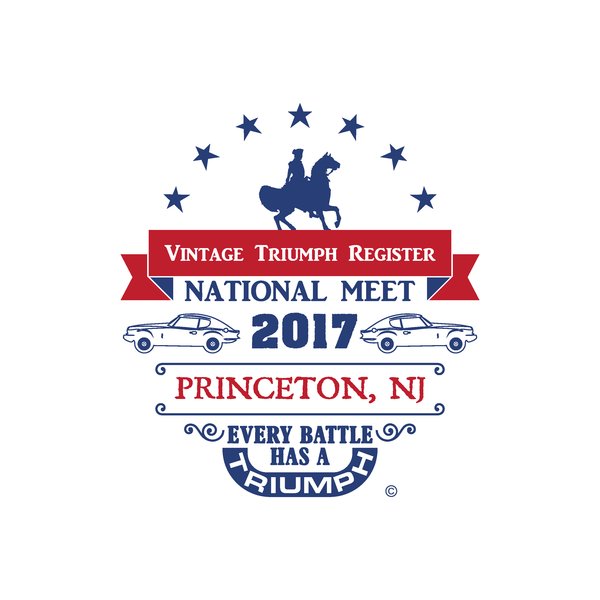 2017 VTR Registration (for non-VTR Members)
Click here for the 2017 VTR National Convention Registration. Notice that this discount rate is good up until June 15th at which time it will revert to the normal rate of $170.00. This will also give you a one year membership in the VTR.
Cancellation Policy
There is no penalty for cancellations received before June 15, 2017. The VTR2017 committee will refund the full amount paid. A cancellation fee of $15.00 will be applied to refunds for cancellations received after June 15, 2017. There will be no refunds made for pre-ordered regalia. Any items ordered will be shipped to you after the event.
VTR rules apply to the car shows!
To find the VTR rules go to /vintagetriumphregister.org/ and log into the site as a VTR Member and Click on "Resources." There you will find the appropriate rules.
RELEASE
Proof of car insurance is required to participate in moving events. Under VTR rules, all Triumphs entering Concours and Participant's Choice car shows are required to participate in at least one moving event. Tech and safety inspections are required in order to participate in the Autocross. Any vehicle can be disqualified at the Technical Inspector's discretion for safety reasons. I am aware of the hazards inherent with motor vehicle events and specifically release and do indemnify the organizers, supporting sponsors, the Delaware Valley Triumphs and New Jersey Triumph Association and Vintage Triumph Register, collectively and separately from any and all liability from personal injury or property damage by me or my guests while participating in this convention. I understand that the Delaware Valley Triumphs and New Jersey Triumph Association clubs reserve the right to revoke my registration and retain my registration fee should I or my guests engage in reckless, dangerous and/or unsafe behavior.

Featured Products